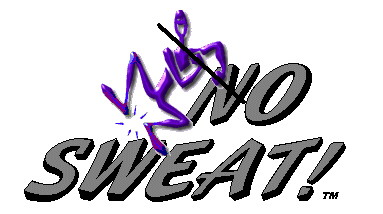 We are just in the process of removing old stock and adding new stock to these pages.
They should be up shortly in the new year, you can still email us if you have any questions about our clothing line.

Thanks and have a Happy New Year from "A Change of Pace".