A Change of Pace has been in operation since 1985, offering many services in the fitness field. Included in these services are the BCRPA approved fitness courses. We have been running these courses since 1996 and in that time have had approximately 1000 people participate and successfully complete the Fitness Knowledge, Weight Training Level 1 and Level 2 courses; as well as the ACE Preparation, Group Fitness and Aquafitness courses.

Personal Training Courses are now being offered.

Our services also include running workshops and seminars which certified Weight Trainers and Group Fitness Instructors can attend for earning their update certification credits.
Some of these workshops and seminars we have offered are:
What to Eat...When & Why
Do You Measure Up?
Ball Workshops
Stretching Workshops
Intro to Step.
(Keep an eye on the website for upcoming workshops and seminars in the future)

Personal Training is another service we offer with a number of trainers available around the lower mainland to suit almost anyone's fitness goals, from powerlifting, to body builders and rehab from car accidents or sports training.
Also, working through ICBC adjustors and many other health professionals like chiropractors and physiotherapists.


Fitness Course Photo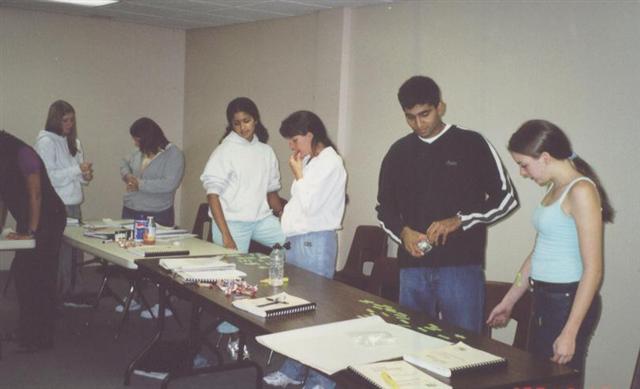 Personal Training Photo's